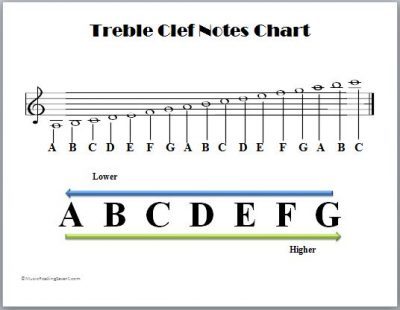 I read an article by  Amy Krause Rosenthal  "You May Want to Marry My Husband" that she wrote  before she died of ovarian cancer.  Her Plan "Be" embraces the vital tool of living in the  NOW for anyone dealing with challenging life events . All of us!!
Wanting to learn more,  I watched her  TEDXWaterloo talk titled "7 Notes on Life". She has used the letters of the musical scale to share some important insights to make the most of your life.  Given that survivorship is about how to thrive and live as fully as we can, I want to share her thoughts.
First of all, the number 7 which has always been relevant in my life is the number that our brain is primed to process. So in the" Key of You",  begin to play one of these seven notes…
Always Trust Magic– Can you remember when events seem like a coincidence? You think about someone or something and the next thing that occurs is that you might hear from that person or something comes up that answers your problem? The Jungian theorist call this "synchronicity" (By the way, a few weeks before I picked up a book that has been on my shelf for decades called There Are No Accidents by Robert Hopcke.) I have always loved this book- not an easy read, but the concept has always felt so true to me.
Beckon the Lovely– what you begin to focus on and look for determines not only your experience but your mood. How about trying to open up to the possibility of something that brings you positive loving energy?
Connected – We are all connected. I do not just mean by text or the internet, but being able to feel a sense of connection rather than isolation is vital to health and well- being.
Do– Begin to think about what should you really be doing today? Find the time to include what you know is the right thing for you to be doing today. Tell yourself that is it important and don't let the external world get in the way. Be careful to keep it small enough to begin, based on the idea that one step is the place to start.
Empty Space– As Amy has said, the empty space between the notes in music is as important as the notes. The idea of regularly choosing to disconnect and just BE HERE NOW is golden and sacred. Opening up to the present provides the space for creation.  (REACTION turned around)
Figure it out as you go. We can't always know what or how things will turn out. As she says, as long as the edges are solid and you are operating from a place of truth and intention BEGIN.
Go to It. Tune into what makes you feel ALIVE.
Find your song- play it in your special key and remember Amy's PLAN BE.